24 Hour Emergency Electricians in & around Marbella
Step 1: Complete the form
Typically, we respond within an hour
Electrical emergencies can strike at any time of day or night, regardless of time of year. From power outages and sparking outlets to broken breakers and power surges, these issues require immediate professional intervention from qualified electricians who are well equipped to respond promptly to even the most complex or urgent of electrical emergencies. Emergency electricians provide that support 24/7/365!
Emergency electrical services require speed. Every minute without power can disrupt your daily activities and threaten your safety; that's why it's crucial to have an accessible emergency electrician available when power goes out – that's why our company understands the urgency of electrical emergencies, striving to offer our customers prompt responses times.
Our team of emergency electricians is on call around-the-clock, every single year, ready to respond quickly to any electrical emergency that arises. Emergencies can strike at any time, day or night; so no matter when it hits, count on us being there when needed.
As well as offering fast response times and affordable emergency electrical services, we also pride ourselves on offering competitive pricing for all of our emergency services without sacrificing the quality of our work.
Emergency electricians from our emergency service provider are fully licensed and insured professionals that utilize cutting-edge tools and technology to assess and resolve electrical problems quickly. Safety is of utmost importance, ensuring our solutions not only adhere to all electrical codes and regulations but are also effective.
At our company, we take great pride in providing exceptional customer service. We understand that dealing with electrical emergencies can be daunting; therefore, we aim to make the process as stress-free and seamless as possible from the moment you call us until the best solution has been provided for your situation.
No matter the severity of your electrical emergency, we're here to help. With emergency electrical services available 24×7 across multiple services (power outages, faulty circuits and damaged wiring among others), our goal is to offer rapid solutions so you can return to normal quickly.
If you need reliable and affordable emergency electricians quickly, look no further. With fast response times, competitive pricing, and exceptional customer service – not to mention fast response times when needed – our company stands alone as one of the premier emergency electrical services providers in Marbella and surrounding areas. Don't wait until it's too late – save our number now so you can call on us anytime you require emergency electrical help.
Vargaluz – Electrician in and around Marbella is dedicated to providing the highest quality electrical services to the residents of Marbella, Estepona, Mijas and surrounding areas of the Costa Del Sol. Our team is composed of highly trained, experienced and certified electricians who offer efficient and reliable solutions for any electrical issue you may have. We specialize in emergency repairs, home installations and maintenance services, so that you can guarantee a safe and comfortable environment for yourself and your family. Don't hesitate – contact us today for a free consultation and discover how our solutions can meet your unique requirements. At Vargaluz, we understand the importance of having a quality electrical system and the need for modern conveniences to enjoy daily life. With many homes still having pre-1973 systems, the risk of breakdowns and malfunctions is much greater. To avoid any inconvenience, our team of experienced technicians are available 24/7 to provide any necessary electrical services. Let us take the hassle out of your home maintenance and allow you to focus on the more important aspects of life.
24 Hour Emergency Electricians in & around Marbella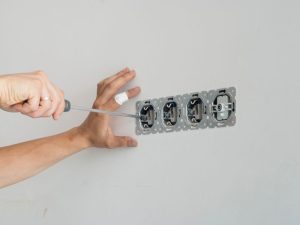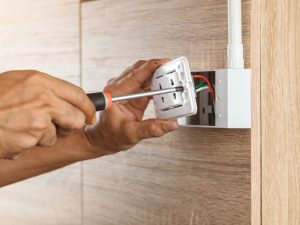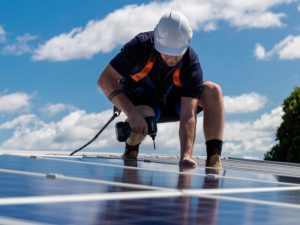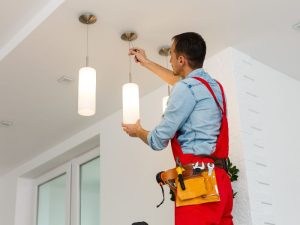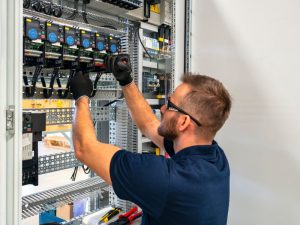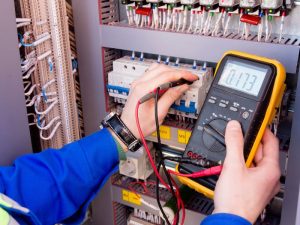 5.0 Rating From 3 Reviews.
I filled out the form on the website. They replied in 30 minutes and fixed my faulty socket so I could use my fridge. Many thanks Russel M
A good electrician is hard to find. It is clear that these guys have a vast amount of knowledge that has been gathered from Hungary and England.
I was having an issue with my lights, which had been installed by someone else. I sent a WhatsApp message with some pictures of the problem, and Greg got back to me right away. He arrived the same day to help out, and it turned out that the lights had been installed incorrectly. I was so grateful that he was able to come so quickly and sort out the issue. I was happy with the service.